Newfields Banqueting Suite, Furnace Lane, Halesowen B63 3LU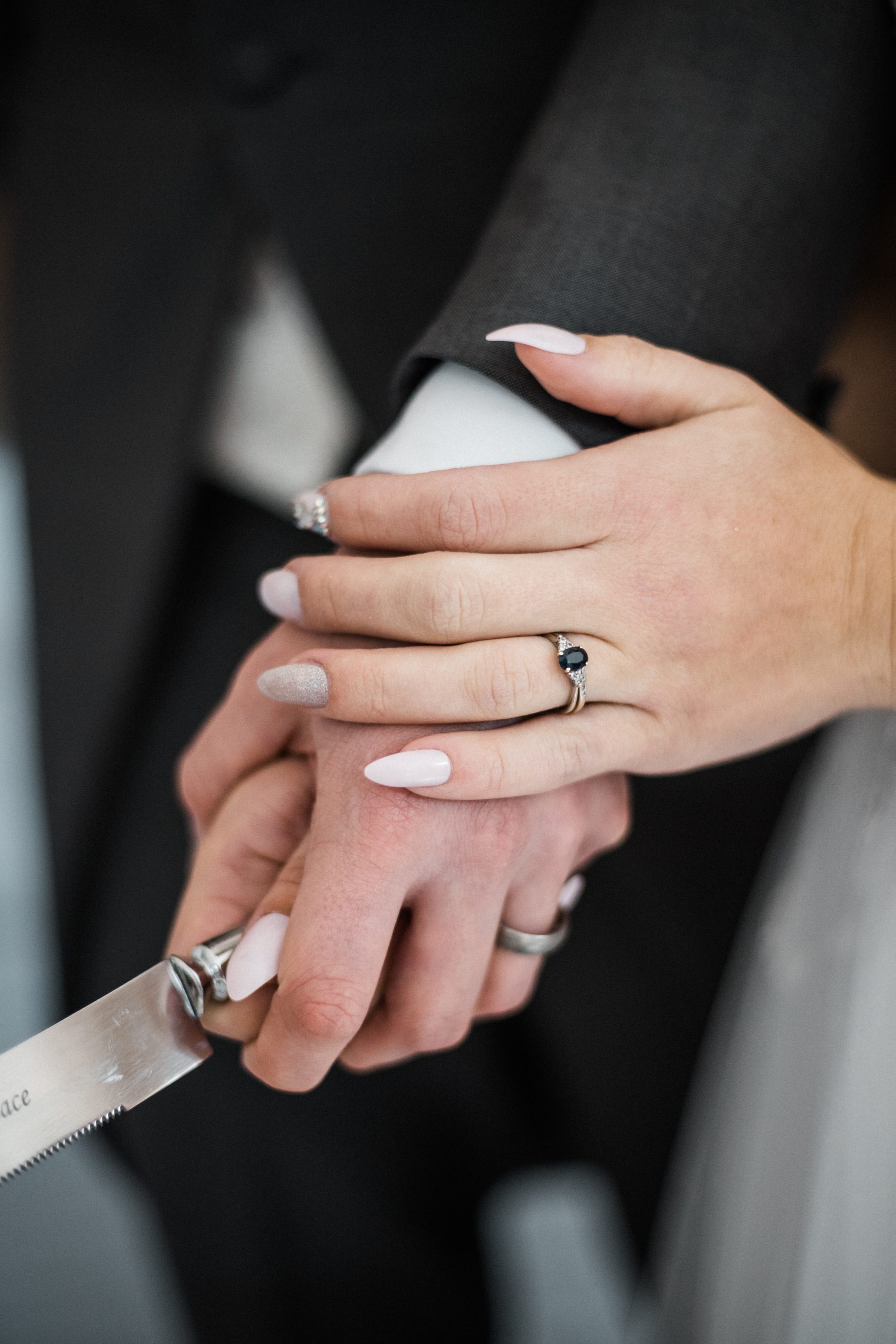 Frequently ASKED QUESTIONS
Where is Newfields and how do I get there?
Our full address is Newfields Banqueting Suite, Furnace Lane, Halesowen B63 3LU. We are in the town of Halesowen, a short drive from Birmingham City Centre. If you are travelling via the M5 we are only a 5 minute drive from Junction 3. Newfields is set back from the road so keep an eye out for our large signs at the bottom of the drive.
Do you have disabled access?
Yes! Newfields has full disabled access including designated car parking spaces and a disabled toilet on the ground floor. We even have a chair lift to reach the second floor so there is there be no difficulty accessing each and every room available.
Is there any parking on site?
Set back from the road there is a large car park on site that has enough parking for 50 cars including 3 designated disabled spaces.
What events do you host at Newfields?
We cater for a wide range of events, whether its birthdays, christenings, anniversaries or funerals. Whatever the occasion we will be happy to help to accommodate.